IT Specialist - Church, Education, Computer & Audio/Video Support
Joshua Bauer is an IT Specialist with experience working in Church, Education, and Personal IT fields. He started his journey in Tech Support in the home over 10 years ago. Offering support for home internet, computer, and other technology. In 2015 began serving in his local Church and eventually started offering technical support to multiple churches both in the area and remotely.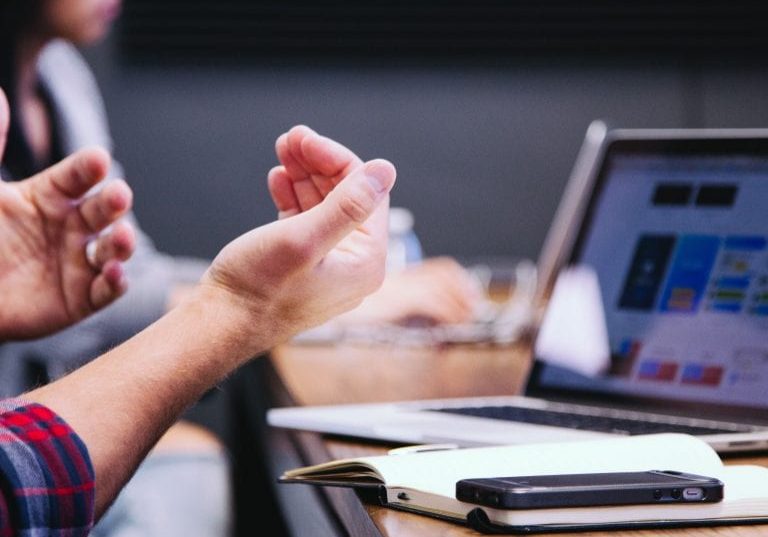 VIDEO EDITING & POST PRODUCTION
DOCUMENTARIES, CHURCH PROJECTS, WEDDINGS, FUNERAL SLIDE SHOWS, & MORE!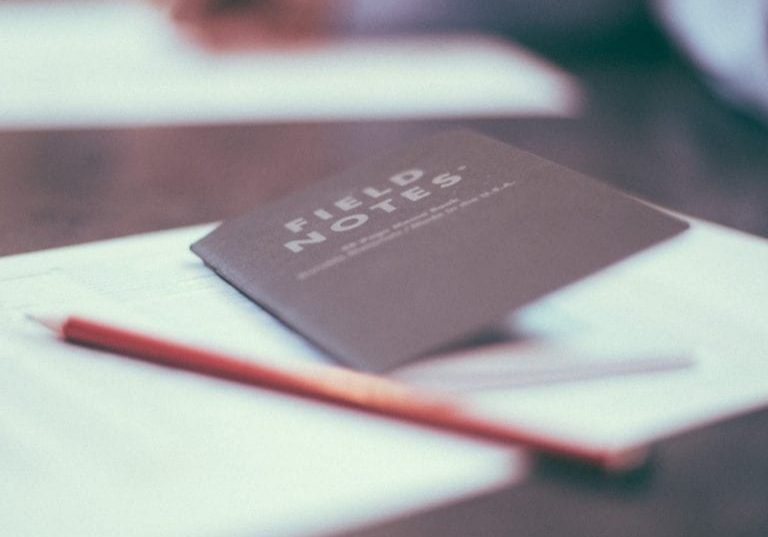 Not sure what tech to get next? Something not working right?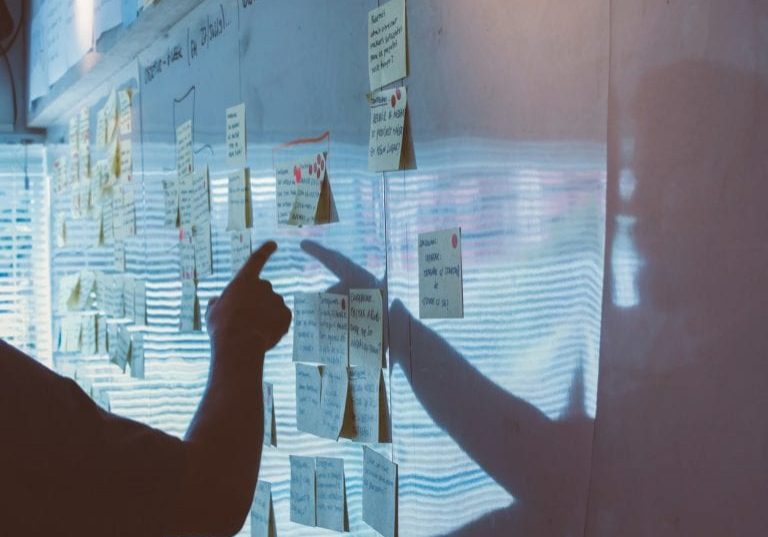 WEBSITE DESIGN, MANAGEMENT, & HOSTING
One stop shop for your new website!
Here is a video I made from a trip to Greenville, SC.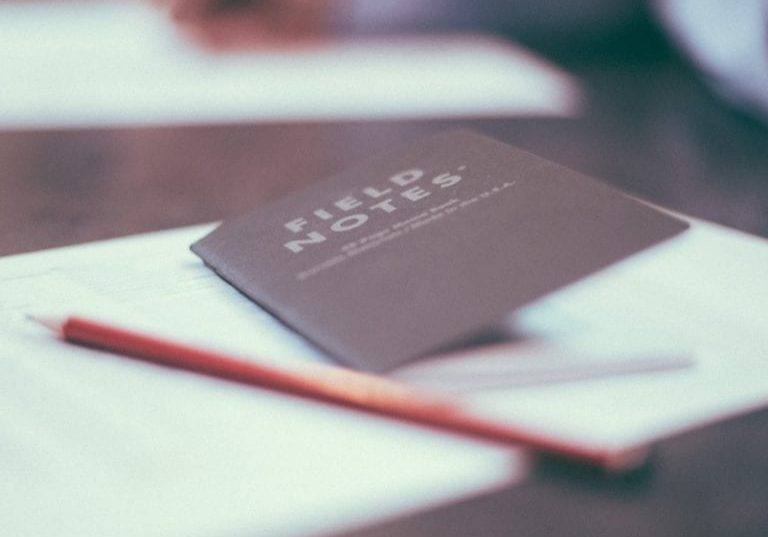 Got tech that's not working correctly? That's no good, call me or send me a message and let's see how we can fix that issue! And if it is something I don't have much experience with I am great at learning on the spot!